TMT Bars
Since 2006 Vishal Group is in the business of Steel i.e TMT Bars. Partnered with ET TMT Bars in 2006, providing high quality Steel to customers pan India. In the year 2022 a new chapter began with our collaboration with Welspun Shield(Anjar TMT Pvt. Ltd.)
Structural Steel
Structural Steel is a category of steel used for making construction materials in a variety of shapes. ., are regulated by standards in most industrialized countries.
Water Tanks
The main moto of Vishal Group is to make the service better and better and our main goal is redirect us to the client satisfaction.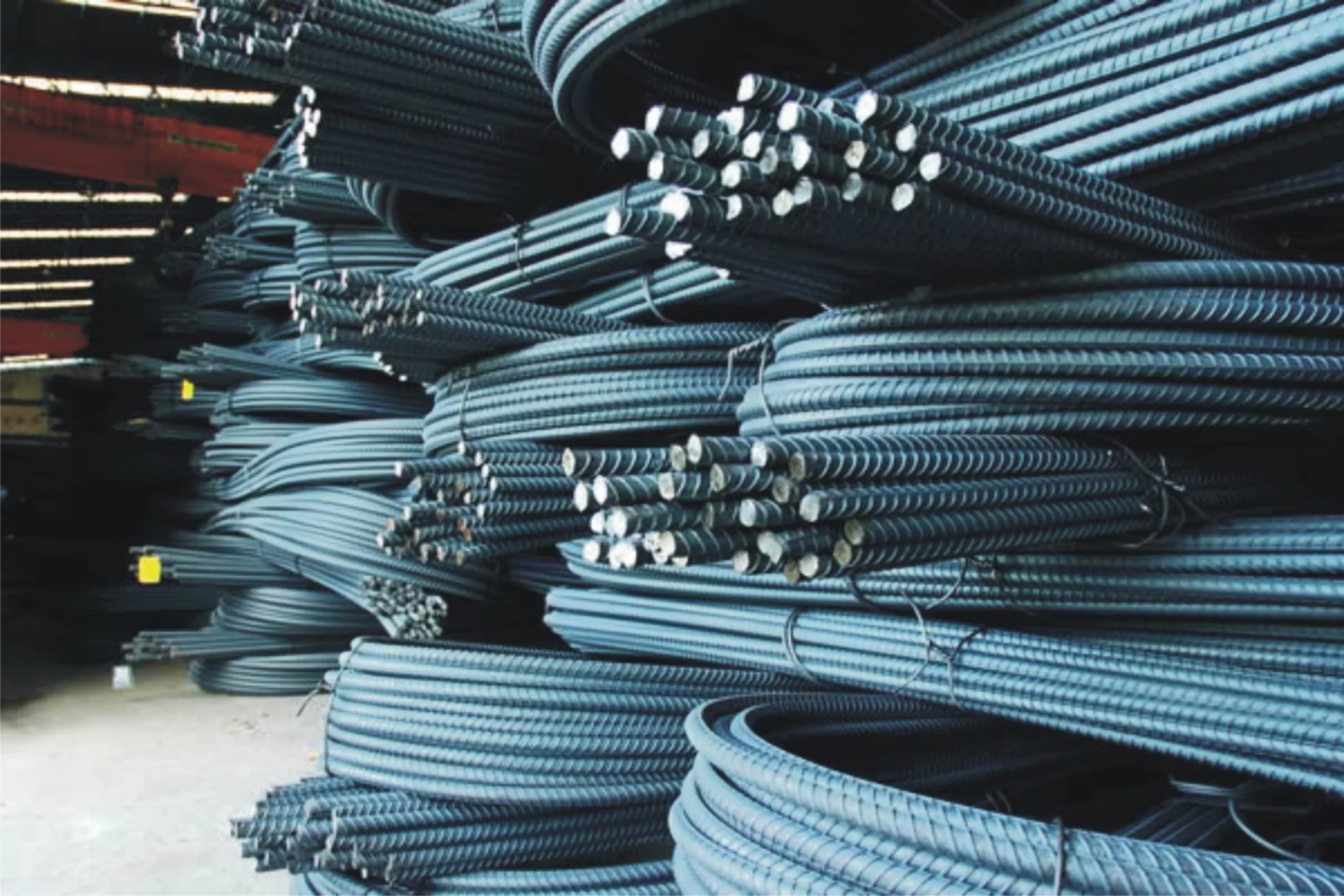 We Provide Exceptional
Solutions for Clients
Vishal Group in Ellis Bridge, Ahmedabad is known to satisfactorily cater to the demands of its customer base. The business came into existence in 2008 and has, since then, been a known name in its field. It stands located at 401-2-3, Capston, Chirag Motors Cross Road, Ellis Bridge-380006.
In the Industrial Steel Bars market, Vishal Multi Trade is Ahmedabad's best supplier and distributor of TMT steel bars, TMT bars, epoxy coated TMT bars, Corrosion Resistant Steel TMT bars, Structural Steel, Structural Steel(SS), Angle Structural Steel, Plate Structural Steel, Sintex Water Tank, Sintex PVC Water Tanks, Septic Water Tank, Sintex SMC Dryer Tray, Sintex Portable Toilet, Sintex FRP Underground Water Tank, Sintex Chemical Tank, Sintex PVC Dustbin, ISI PVC Water Tank and Triple layer Sintex Pure Water Tank dealers.